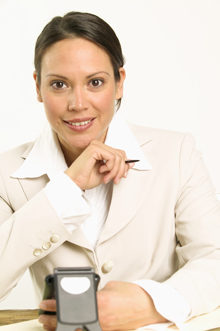 Coast-Tel has a number of free or low-cost services designed to make you financial life easier. Follow any of the links below to learn more amount these services:
Call-24 (our 24/7 automated teller system)
Discounted Amusement Park Tickets
Overdraft Protection & Courtesy Pay
Creating Community Since 1959!
2014 Coast-Tel Federal Credit Union. All rights reserved.