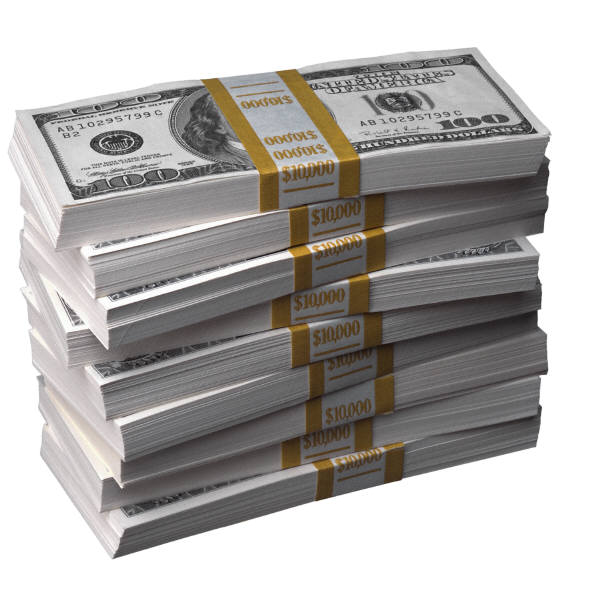 Coast-Tel Share Certificates
Want to earn a higher rate of return? Don't need immediate access to your money? Consider a Coast-Tel share certificate. For a minimum deposit of $1,000 (or $500 for a youth account) and a minimum term of 6 months you can start earning more money on your money today. Follow the link below to see our current rates for share certificates.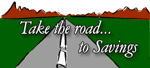 Note: Certificate rates also apply to Coast-Tel IRA accounts.