Find a Surcharge-Free ATM
We Have Over 30,000 of Them!!!
Including all COSTCO and 7-11 ATMs in the nation!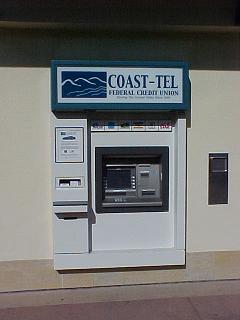 We realize that you may not always be able to use our faithful Coast-Tel ATM! That is why we are a part of the Co-op ATM Network. You will find over 30,000 Co-op ATMs to choose from throughout the US and abroad, many of which also take deposits. Use the following link to find the surcharge-free ATMs in your area. All you need is a local zip code!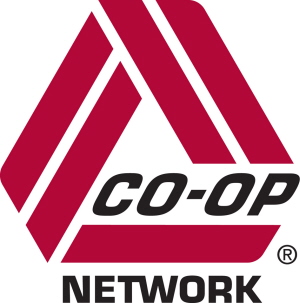 In addition, Coast-Tel FCU is a part of the STAR and PLUS ATM networks. While these are not surcharge-free, with access to these additional ATMs you are never far away from your money. Look for the following logos to find participating ATMs: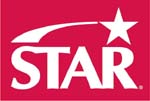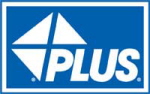 Reporting Lost or Stolen ATM, VISA Check and VISA Credit Cards
During normal business hours please contact Coast-Tel FCU directly at:
(831) 758-3836 or (800) 525-7611 for calls outside of the area.
For after hours problems with Coast-Tel ATM or VISA Check Cards you can also contact a representative of Co-op Network (our network processor) at:

888-241-2510 (from inside the U.S.)
909-941-1398 (from outside the U.S.)
IF CARD IS BLOCKED CALL 888-241-2440
Callers that are unable to use the 888 number should use the alternate number. The alternate number is capable of handling collect calls if necessary.