Save Time ~ Save Gas ~ Save Money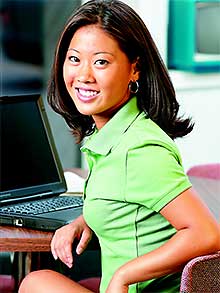 Coast-Tel has a wide variety of on-line services designed to make "banking" with us fast and convenient, whether you are at the branch or miles away. Follow the links below for additional information and/or access to the following Coast-Tel on-line services:
Scorecard Rewards (reward points program)
Other On-Line Resources
Whether you are shopping for a car, looking for financial education tools, or maybe just want some help planning a vacation or getting discounts on local theme parks, Coast-Tel has all that information for you as well. Just follow the link below, your on-ramp to the Coast-Tel information super highway!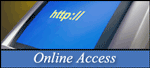 Creating Community Since 1959!
2014 Coast-Tel Federal Credit Union. All rights reserved.