A note from Judy:
It is with a little sadness and yet a lot of excitement that I share some news with all of you, whom I consider my friends. I started working at Coast-Tel in January of 1969 when I was a young girl of barely 18. Dolores Ruiz, the manager of the Salinas District Telephone Employees Federal Credit Union at that time, hired me and mentored me through the years. Her retirement in 1990 set the stage for the next 28 years for me, as CEO of what was to become Coast-Tel Federal Credit Union.
This has been a career that I have loved. It has been a challenge at times and there were times I thought I'd lose my mind, but it always came back around and all of you were always there for me. We truly "Created Community" here at Coast-Tel, and I value every one of you as loyal members and friends of this great little credit union.
As the following will explain, I have decided to retire and the Board of Directors has made the difficult decision as to the future management of Coast-Tel. The Board and I hope you will be as excited as we are as to that future. We feel we have chosen a partner that will take as good care of you as we hope we have. They are a lot bigger than us, but with that size come many more opportunities for you, while still keeping in mind what a credit union was created to do, serve its members.
If you have any questions please do not hesitate to contact me. I'll be here into the new year and look forward to being here for you. You will be receiving a letter in the mail within the next few days telling you about this change. Also, please click this link for more detailed information
Thank you so much for all you have given me,
Judy Meyers, CEO
Special Message for Members.pdf
MOBILE APP--MOBILE DEPOSIT
We have it!
PURCHASE REWARDS ARE ALSO AVAILABLE, SO TAKE ADVANTAGE OF EARNING A BIT OF CASH BACK WHEN YOU USE YOUR COAST-TEL DEBIT CARD!
Watch for offers to appear on your home banking site and then accept them. Shop at these merchants with your Coast-Tel debit card and earn CASH REWARDS that will be deposited to your checking account the following month. IT'S FREE MONEY!!
If you are already a home banking member, click below to download your free Coast-Tel Mobile App now! If not, you must register for home banking through this website link first. Please note...the first time you log in on the website, your user name will be your member (base account) number. Your password will be the last four digits of the primary member's social security number.
Click here for more information
Click here for trouble shooting on line banking issues
OUR AUTO BUYING RESOURCE SITE IS NEW AND IMPROVED!!
This is your self-help auto search engine. Click the link below and check out EVERYTHING this site offers!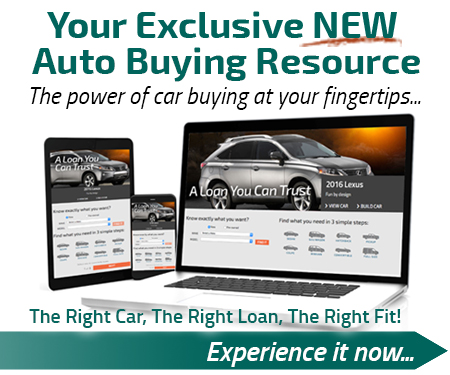 HAVE YOU HEARD OF OUR "SKIP-A-PAY" PROGRAM?
Get ready for spring with a little help from Coast-Tel! Click below and apply to skip up to three loan payments~it's that easy! Skipping car payments is the best...multiply that monthly payment times 3 and put that cash toward spring cleanup, a graduation or a little vacation...anything you want!
If you didn't finance your car with us, this is one more reason to move your car loan to Coast-Tel!
We might even be able to lower your interest rate, your payments or give you extra cash. Please call Leona or Judy for more information about this great Coast-Tel value added service!

Click here to get it started!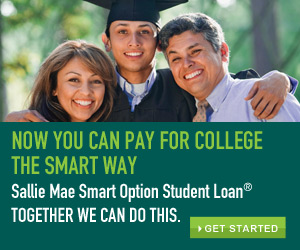 Sallie Mae Smart Option Student Loan®
Coast-Tel Federal Credit Union Smart Option Student Loan® by Sallie Mae® is an ideal solution to help bridge the gap between federal loans and the cost of your education expenses.
Find out how you can start saving money...just by being a member of
COAST-TEL FEDERAL CREDIT UNION!
Creating Community Since 1959!
2014 Coast-Tel Federal Credit Union. All rights reserved.